DISCLAIMER: I am not a huge Uni fan. I play it, but I was not prepared for this. Next time I will do this differently.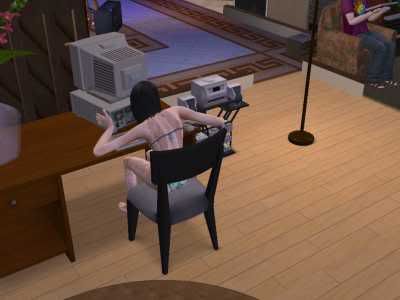 Leia here is trying to repair the compuater. You know how it gets with uni kids and computers. They just love that new game, The Humans. Soon they will have The Humans Pets!!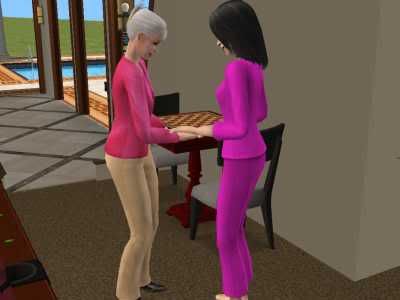 Amanda came over to be around the house for her LTW of three kids graduating from college.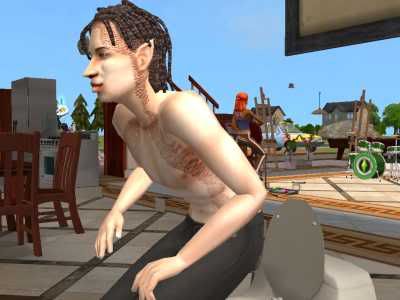 As I stare at this picture, I try and can't for the life of me know why I took it. What was I thinking? Not sure, but I will let you ponder this now too. There must have been some reason.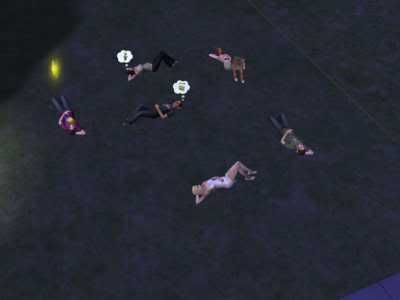 Aw yes, we had 'bait night' at the Greek House. The idea is for everyone to lay on the ground and stare at the stars. Maybe a satellite will hit one of them. Sounds fun, huh?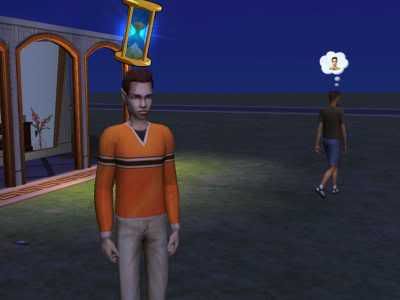 I graduated! I graduated! Where will I live now? I can't move back home, the house has not been played yet, can I?
Nope, I have a special place for you Cloudy. I have special places for ALL of you!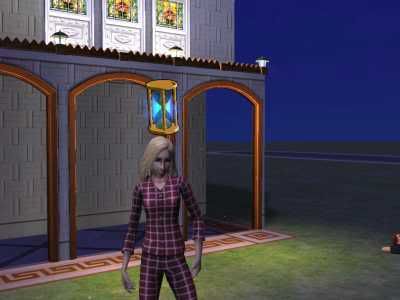 Lexi graduated!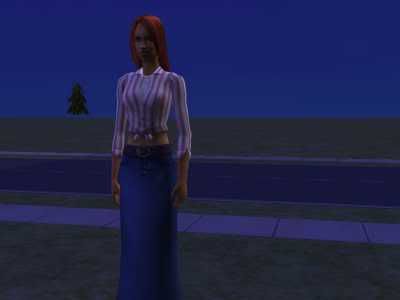 Tiny graduated!


Myrin graduated!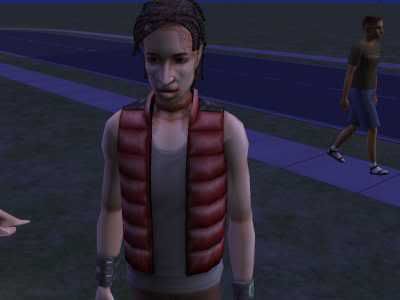 Ok, I graduated, can I marry Catalin now?
That is up to the real Catalin. Your fate is in her hands.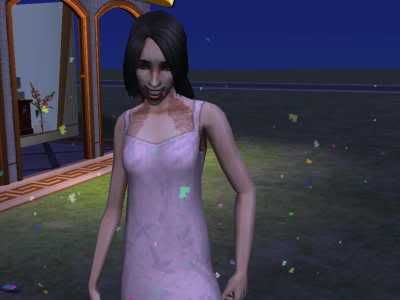 Leia graduated!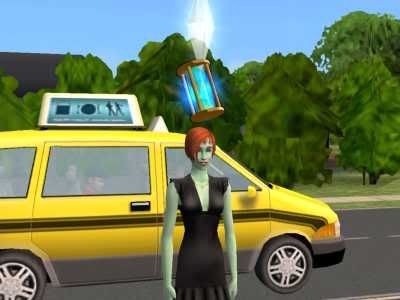 Mara came to Uni! Yeah!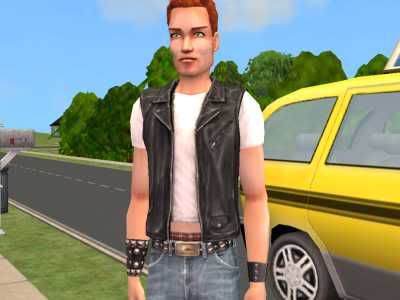 Kalan came to Uni!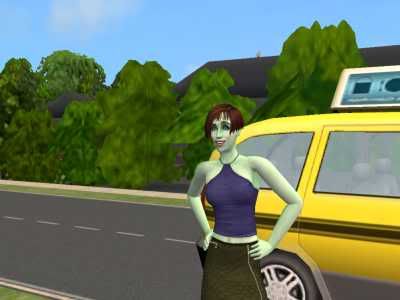 Shara came to Uni!