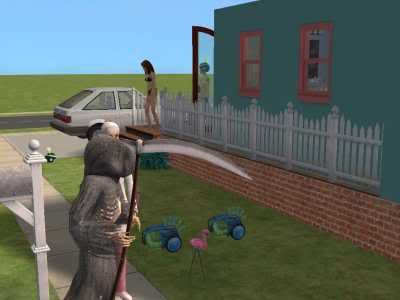 Sigh, the reaper visited us rather quickly. First the reaper shows up for Amanda. At least she has her LTW now. All is not lost here.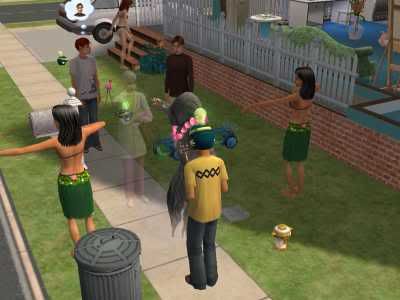 Everyone comes out to see Amanda off. Bastain is here visiting the family at the time of her death. Where is Luke?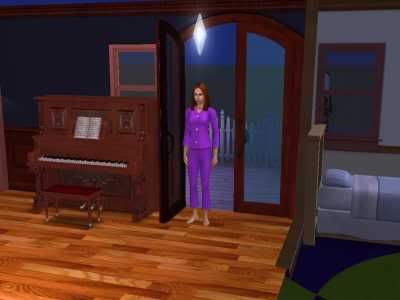 Stormy, are you pregnant?
Sure looks that way. I think this was a 'gift' from Rachel.
This is important, did she feed you cheese cake?
HA! I won't tell you. You have to wait and see.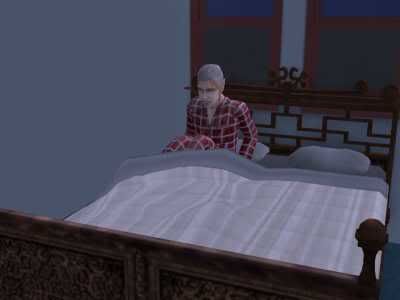 Aww, here's Luke. It seems he slept through Amanda's death.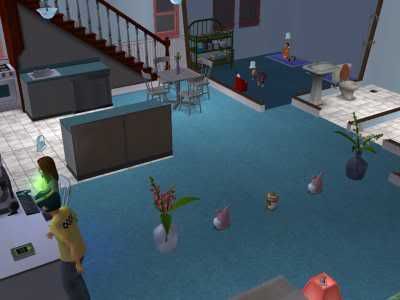 I went off to watch something (the next picture) and this happens! Luke has died, sigh. They seemed to have a nice long life.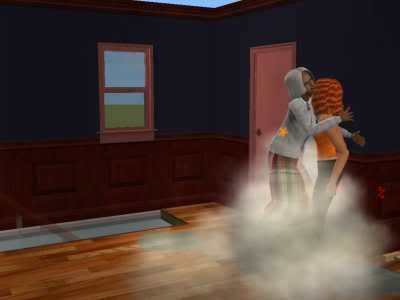 Why oh why is our nanny attacking a visitor? What? They were shoving each other and then they attacked!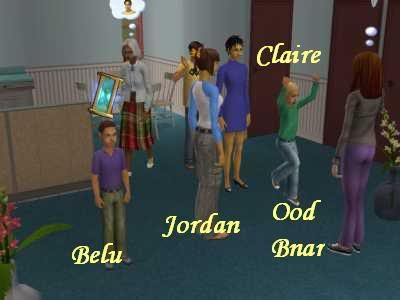 Happy birthday! Today was Belu and Odd Bnar's birthday. As you can see we had a few visitors around for this party.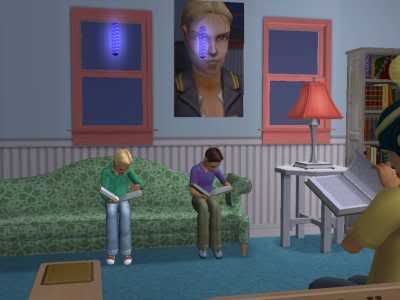 Under Atreyu's watchful eyes, the boys all study together.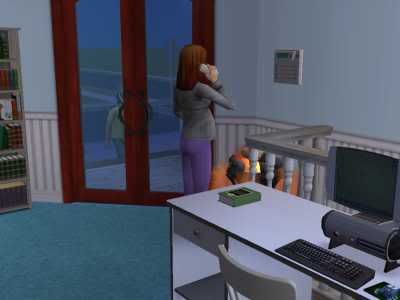 Hey Stormy....why are you on that phone??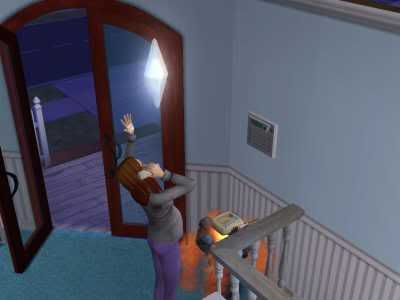 That is not the regular phone! Put the phone down!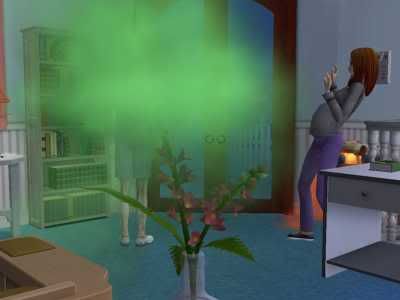 Oh no! What have you done? Who did you bring back? How much did you pay?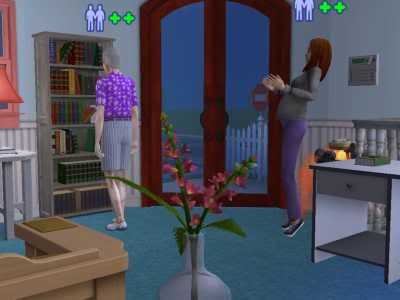 Oh, you brought back Luke. He doesn't seem to be a zombie either, that's good.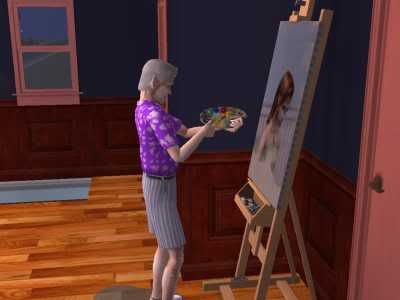 At least now I can finish the picture I started. You know I am lonely. I am a family sim, I want to fall in love! I want to woo-hoo!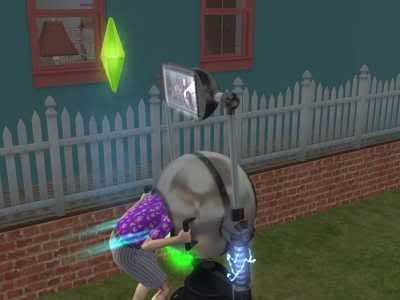 Luke spent some aspiration points and bought the aspiration changer thing. What aspiration did he get?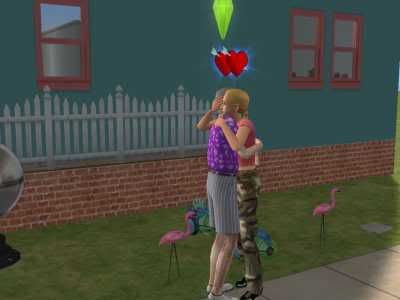 Luke, looks like you found love again.
Jan, my love, can we woo-hoo now?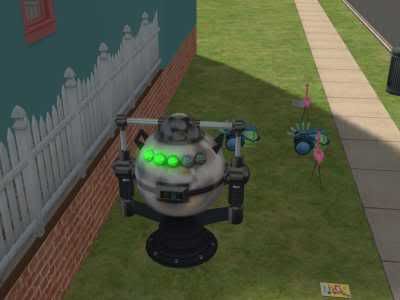 Hey ~ who used the aspiration thingy? There were 4 lights lit last time I looked!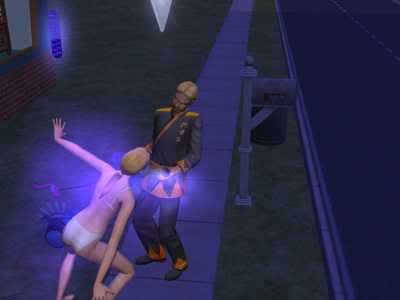 I hope this teaches you a lesson! Luke is NOT available! He is a elder man who has had some tragic few days. His wife died. HE DIED! And he was brought back to life. Keep your money grabbing hands off of him! This family will NOT allow you to do this!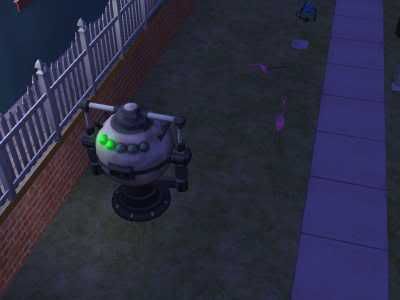 Hey~ this is not funny! Another light went off! Who is changing their aspiration?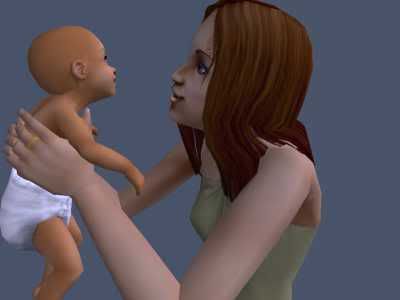 Jango was born today. He is a cute little boy. Atreyu was excited, but a little sad. He really would like a little girl to spoil.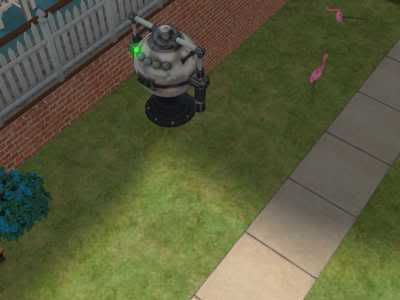 WHAT IS GOING ON??? Another light is gone! Who is using this thing????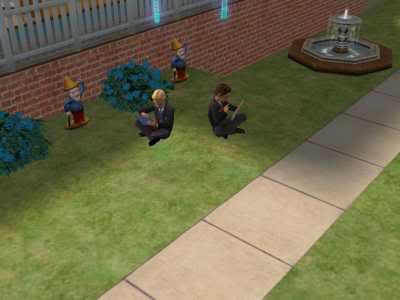 As you can see, the boys are now in private school. They love it there. I am sure they have met a Morelli kid there.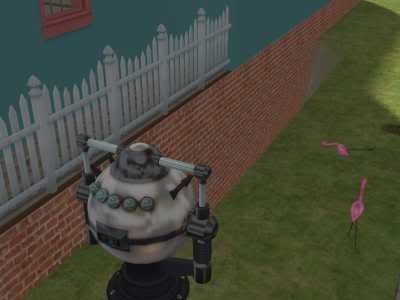 OK - now the lights are all gone. What has happened to them? Who used them? And why???


Anakin decided to jump into a picture. He has been off talking to his old girlfriend Shara. She is at Uni now and he is here. He really misses her.....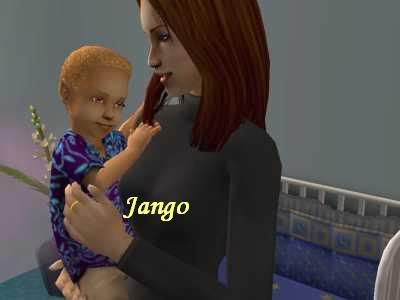 Aren't we a little doll? He looks just like his daddy. Awwwwww.


Again I have changed the house some.
Who used all the aspiration changes? How long will Luke live?